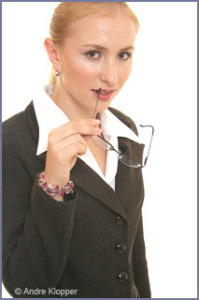 PCBA Members
It's time to pay your annual dues.
You may pay your PCBA dues ($75) directly by sending a check made payable to the Pueblo County Bar Association to P.O. Box 802, Pueblo, CO 81002 or by paying on-line.
Membership Special – "Composite Photo Special"
Get current…get ahead. Pay for the remainder of this year (through June 30) plus all of next year for $100. You must be paid up to be included in the Bar's Composite Photo, so this is a great option.